🤗 Figma Fun 🤗
I'm a big fan of Figma. In addition to transforming my design workflows, I've also enjoyed hacking it for other uses…
🎁 Virtual white elephant gift exchange. When our team wasn't able to gather in person due to the pandemic, I created a cozy fireside space where we could virtualy hang out and exchange gifts.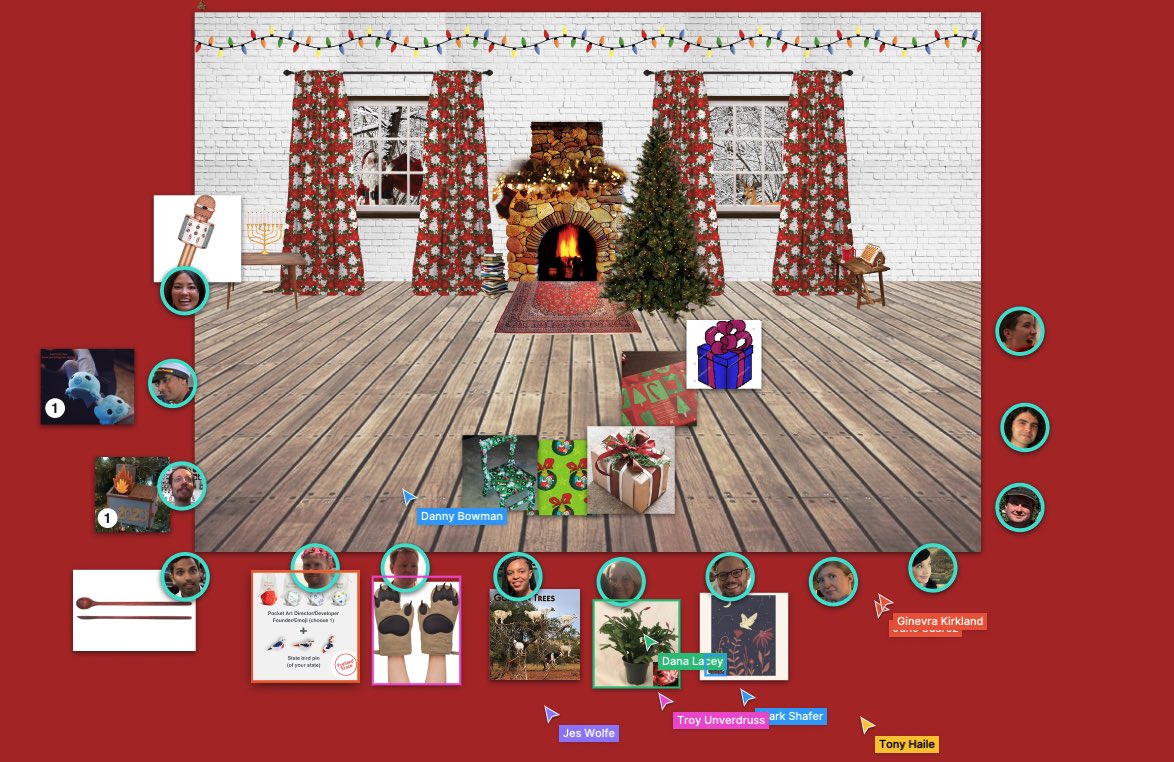 I had each person create a gift component from a template that could be unwrapped with a click of a button!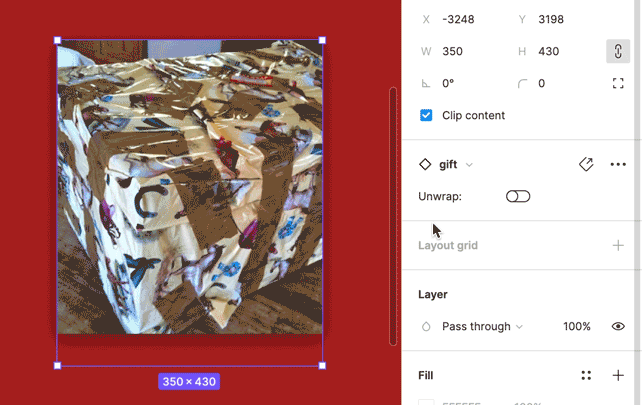 🏡 Interior design projects. I've used Figma to plan cabinet organizers, lay out cuts for custom wood shelves, and create custom rug designs.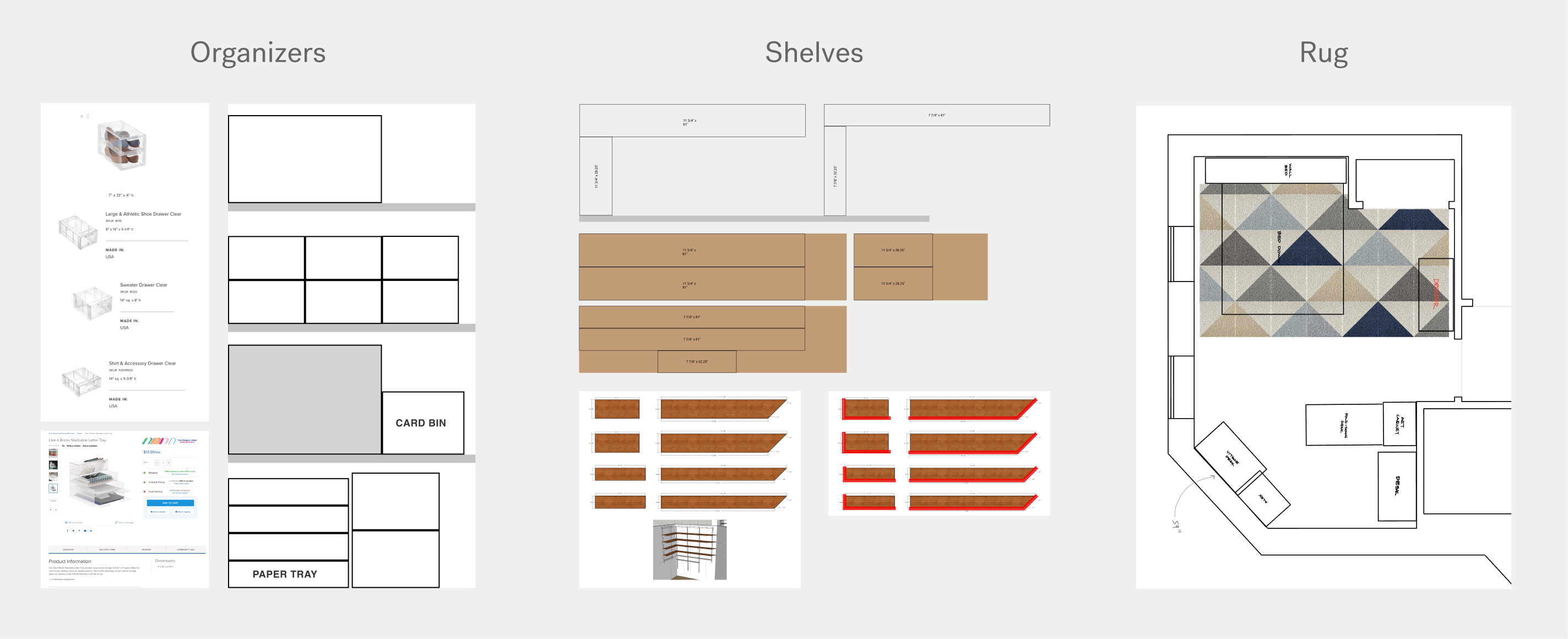 🧶 Knitting patterns. I have also used Figma to create custom designs for knitting Christmas balls (a recent hobby).